I sometimes use the words upcycle and recycle interchangeably, much like Alanis Morissette uses ironic and coincidence? or some other word.
Today I want to talk about the similar sounding ? freecycle.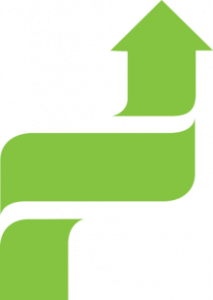 Freecycle.org is a great way to recycle your old items and pick up some great finds (wait for it?) for free! 
It?s a global nonprofit community that is all about reusing to keep good stuff out of landfills.  
An effective, smart idea made even greater when you consider that you don?t have to deal with craigslist freaks ? you know who you are.